Systems Integration
Megaforce has experience in meeting final product manufacturing needs in a variety of industries and applications. We put together all the pieces that make our customers' products a reality. Our build-to-order (BTO) and configure-to-order (CTO) services assemble a product according to the needs of the individual end-customer.
Systems Integration and Assembly
Box Build and Chassis Assembly
Hardware and Software Integration
Functional Testing and Programming
Cable Assembly and Power Supplies
Backplane Assembly
Dedicated Work Cells
In addition, we work with our customers to develop integrated inventory replenishment systems such as Kanban, Just-in-Time, Dock-to-Stock, and Consignment inventory. This helps ensure that our customers have completed products readily available.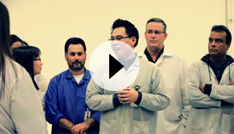 Transforming Ideas Into Reality
A single idea, no matter how big or small, how simple or complicated, can change the world.
Watch Video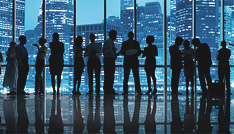 Who We Serve
With over 15 years of experience, Megaforce understands the unique challenges and requirements of each market sector.
Learn More
Contact Us
Are you ready to discuss a solution tailored to your organization's needs or do you just have questions? We are standing by to help.
Contact Us